dinsdag 30 september 2008
Hier is dan eindelijk de lay-out van mijn lieve kleine meisje in PIP Studio-stijl: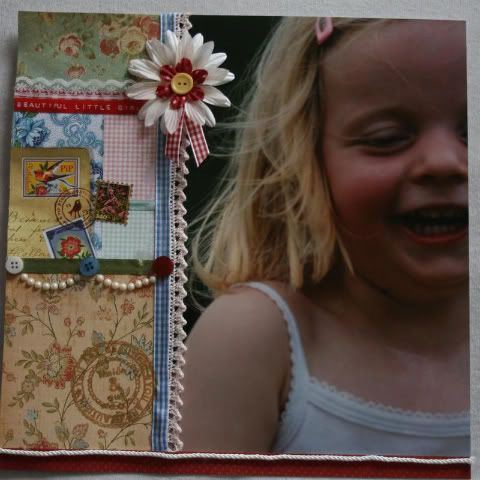 Gepost door

Jill Boon
op 30.9.08
1 opmerking:


mijn goudkleurige paintdabber!! ;) Nou, ik ben even in mijn scrapkamertje om mijn lo af te maken.....
Gepost door

Jill Boon
op 30.9.08
Geen opmerkingen:


zaterdag 27 september 2008
Ikw acht nog steeds op mijn paint dabber..... :( In de tussentijd heb ik bijna 3 lay-outs af gemaakt, maar ik kan ze niet afmaken want ik zit zonder zelfklevende plakparels en natuurlijk de goudkleurige verf but can't finish them 'cause I'm running out of adhesive pearls, and of course...
Ik ben ook aan het werk geweest voor het nieuwe scrapbookforummagazine en daarom kan ik al een tijdje geen werk laten zien. Maar ik heb niet stil gezeten! Hier een kleine sneek peak. Je zult tot november moete wachten tot je de hele lay-out kunt zien...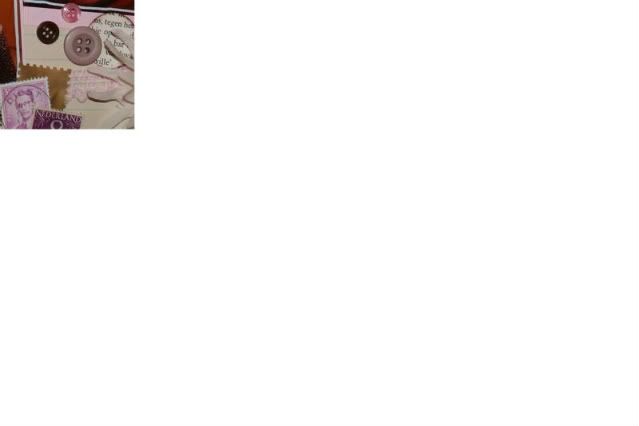 Gepost door

Jill Boon
op 27.9.08
Geen opmerkingen:


maandag 22 september 2008
Het is alweer even geleden dat ik heb gescrapt, maar ik ben zo vreselijk druk geweest dat mijn hoofd er niet naar stond. Tot vorige week! Ik werk nu aan een lay-out, maar ik wil een goedkleurige stempal afdrukken, maar daarvoor heb ik goudkleurige verf nodig.Die zal ik alleen eerst moeten kopen voor ik verder kan......
Om een klein geheimpje te verklappen: voor de lay-out heb ik me alten inspireren door
PIP Studio (Dutch Design)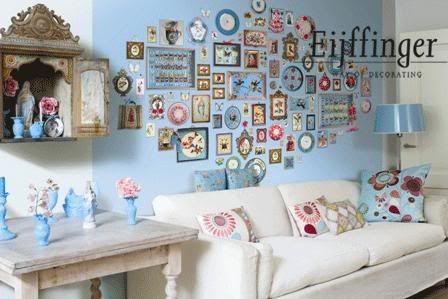 Gepost door

Jill Boon
op 22.9.08
Geen opmerkingen: